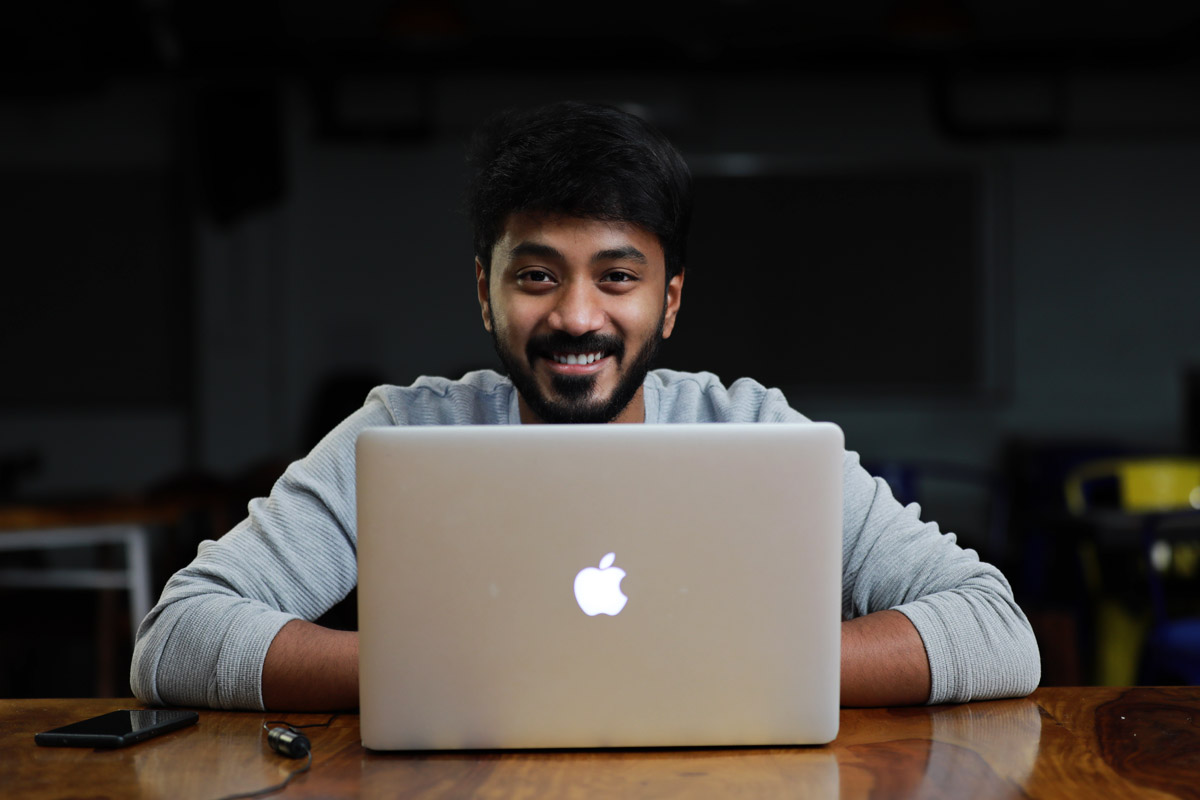 Guess the blue-eyed boy of LinkedIn who, at the mere age of 30, has been featured in top national dailies such as The Indian Express, Deccan Chronicle, The Hindu, etc., for his exceptional expertise in marketing strategy for driving business growth?
He knows how to throw a marketing hook that would make even the most prominent brands engage with wonder.
His social copies spread like wildfire! The sagacious advice he dispenses on how brands can leverage their weaknesses to their advantage belies his young age.
Who is he? Well, we are talking about none other than Vaibhav Sisinty.
His story of resilience, persistence and hard work is a reminder for everyone about the fact that tough times never last but tough people do.
He admits to failing in 7 subjects during his 10th pre-board in school.
As someone familiar with Indian culture, it's not uncommon for a child to struggle with feelings of reluctance and withdrawal after experiencing such academic setbacks.
But Sisinty is born of a different mettle, for he bounced back, worked harder than most people in the room, and mastered the art of launching new products, landing new clients, retaining customers and scaling.
His LinkedIn Workshops are a must-attend for every marketer who wants to learn his secrets on how to skyrocket brand growth.
With a humongous following of over 300k+, Vaibhav is one of the most sought-after growth hackers on LinkedIn who has a smart-unique solution for every startup problem.
He serves as an excellent role model for aspiring growth hackers in startups who strive to transform ordinary businesses into profitable ventures.
Additionally, he provides inspiration to individuals seeking to establish a strong online presence and become influential social media figures.
His story reminds us to persevere and never lose hope. No matter how far we may have fallen, we must keep pushing ourselves to work hard and stay committed to our goals.
With determination and effort, we can climb to great heights and achieve success beyond our wildest dreams.