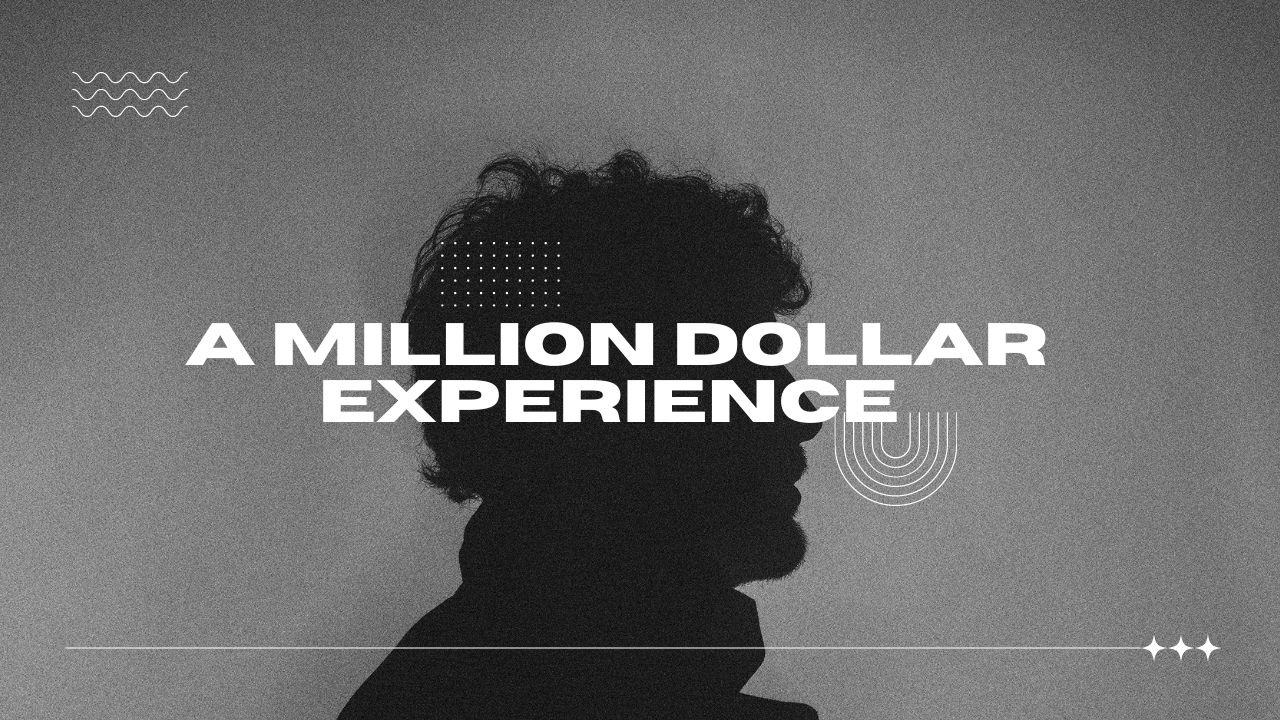 Sharing experiences is way more powerful than sharing skills or knowledge.
If you are someone who loves to engage, celebrate and try to get the maximum output for your product or services, share user experiences.

If you are new and starting to build your personal brand, share your challenging experiences.

If you are an entrepreneur and already have a company, share your learning experiences.

If you are aiming for million dollar company and trying to reach your true audience, then share how your product and services can change or give the best experiences.

If you want to have millions of followers, create the best user experiences when someone lands on your page, channel or profile.
There are a lot more other ways in which experiences can change the game in no time.
This raises the main questions.
Q) Why are experiences so much powerful?
A) Millions of users on the internet are using their skills and knowledge to teach the world how this can be done and how that can be done.
But in reality, people are least interested in your sales pitch, or your skills show off. They can clap but will rarely connect with you as your inbound lead or engaging connection.
People love authenticity, hard facts and true tone when it comes to leveraging great communications. And authentic experiences help them strongly connect with the situation.
Q) How it actually works and make things stand out?
A) If you want to save a lot of money and want to become an entirely original and organic maestro, then focus more on sharing experiences.
Experiences make us a student, a learner and someone curious who did something and got failed or passed.
Relating to others' experiences is a compelling medium that brings like-minded people together.
One cannot easily acquire other skills or habits, but one can surely get some new and tried scenarios attempted by others. This strikes people and builds trust and relevancy.
Moreover, experiences help best to analyse what went right and what went wrong during the implementations.
Quality audiences love those stories that share their journeys, experiences, and choices they made and how they impacted them.
Agree?