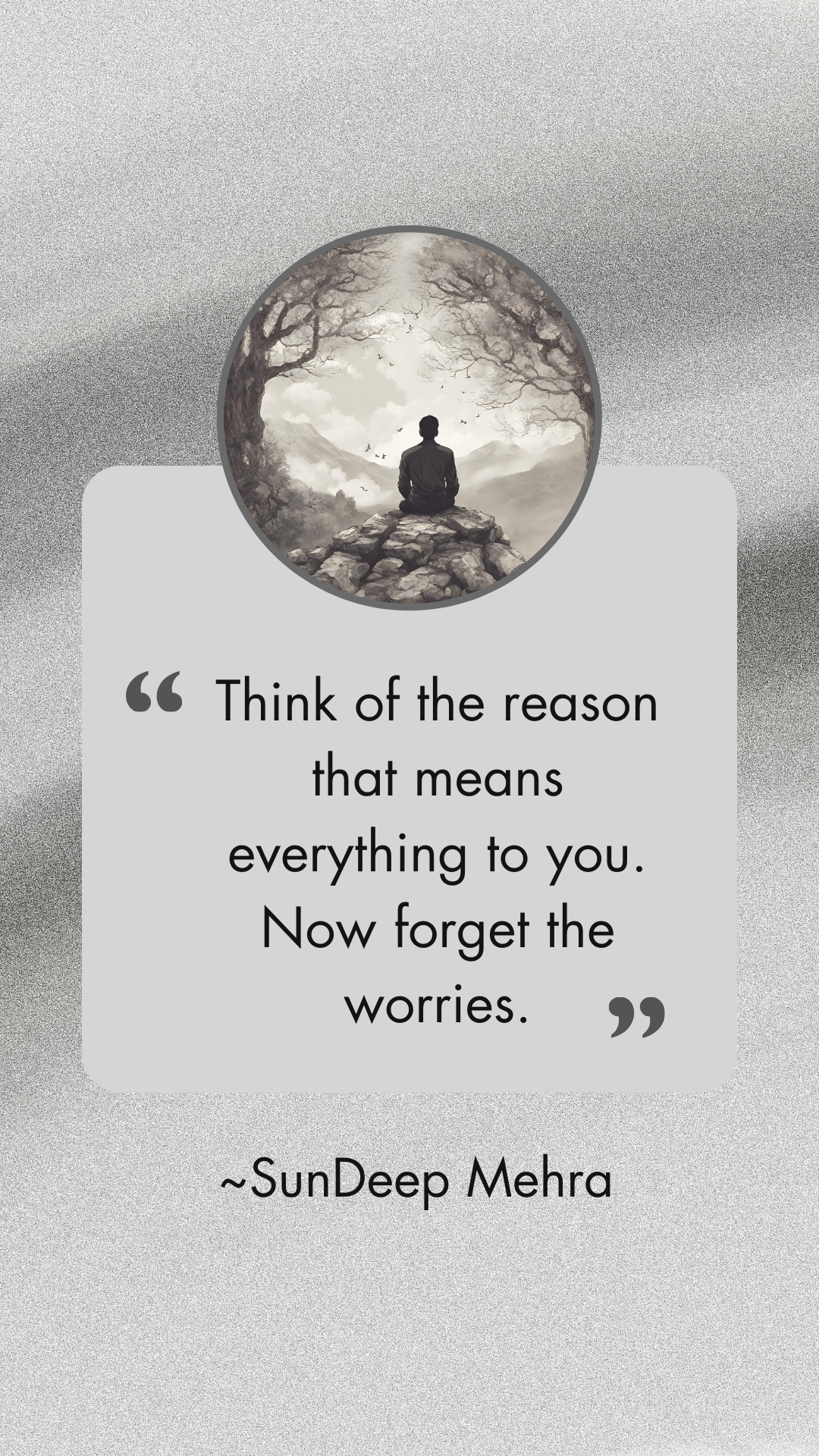 Life can be a formidable journey. We all have moments when exhaustion and uncertainty creep in, making us question our path. It's in these very moments that we crave a reminder of what drives us.
Pause for a moment and reflect on the very reason you're here. No matter who you are, there's a unique force propelling your journey forward. Embrace your uniqueness; it's your greatest asset.
Every one of us has a story to tell. Life's a blend of highs and lows, successes and hurdles. Share your story, for it carries the power to ignite inspiration in others.
In those challenging moments, turn to your 'why.' It's your guiding star, your compass. Your purpose not only lends authenticity but also fuels your wealth of experience.
Doubt and weariness touch us all, but in these precise moments, remember your commitment to making a difference. Lay your struggles and triumphs bare, and let others feel the unbridled passion that drives you.
Regardless of where you stand on your journey, you're part of a community of dreamers and achievers. Your purpose is the key to unlocking potential and inspiring others along their path. Your journey has the power to rekindle spirits and guide others through their own challenges.
Today, take a moment to rediscover your purpose. You're never alone on this quest. Your purpose is a luminous beacon, a source of hope and inspiration, radiating for all to witness.