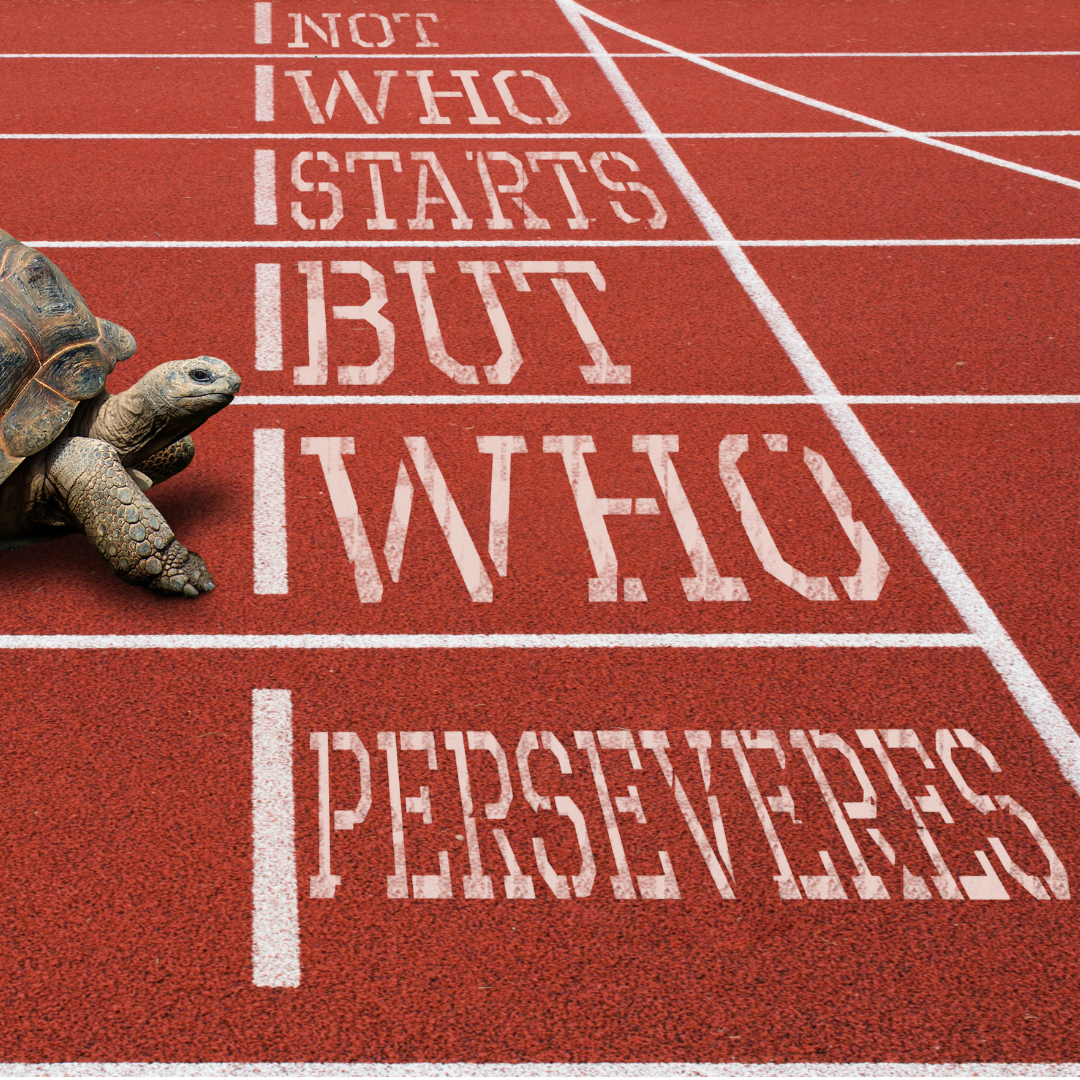 I was walking in the park this weekend, and something caught my eye: two trees, side by side. One was towering, full of leaves, while the other was shorter, less lush, but still strong.
And you know what? It got me thinking about us. Our hustle to grow our businesses, to climb ladders, we're running at full speed.
✔ But stop. Think.
👉 Are you the towering tree or the shorter one?
👉 Did you grow tall because you dug deep roots?
👉 Or are you pushing so hard that you forget why you even started?
✔ Here's some food for thought.
👉 Stats say 90% of startups fail, not for lack of speed, but for lack of depth. Don't be a statistic.
✔ The big takeaway?
       "Balance."
✔ Remember, true leadership is about balance.
👉 Know when to charge ahead.
👉 Know when to dig deep.
Take a moment today. Evaluate your speed. Are you running a sprint or a marathon?
✔ Now, it's your turn.
👉 Ever had to slow down to actually go faster?
👉 Ever had to stop and dig deep?
Who else feels the need to tap the brakes and reassess occasionally? Drop your thoughts. Your experience might just be the lesson someone else needs.
To a balanced journey!