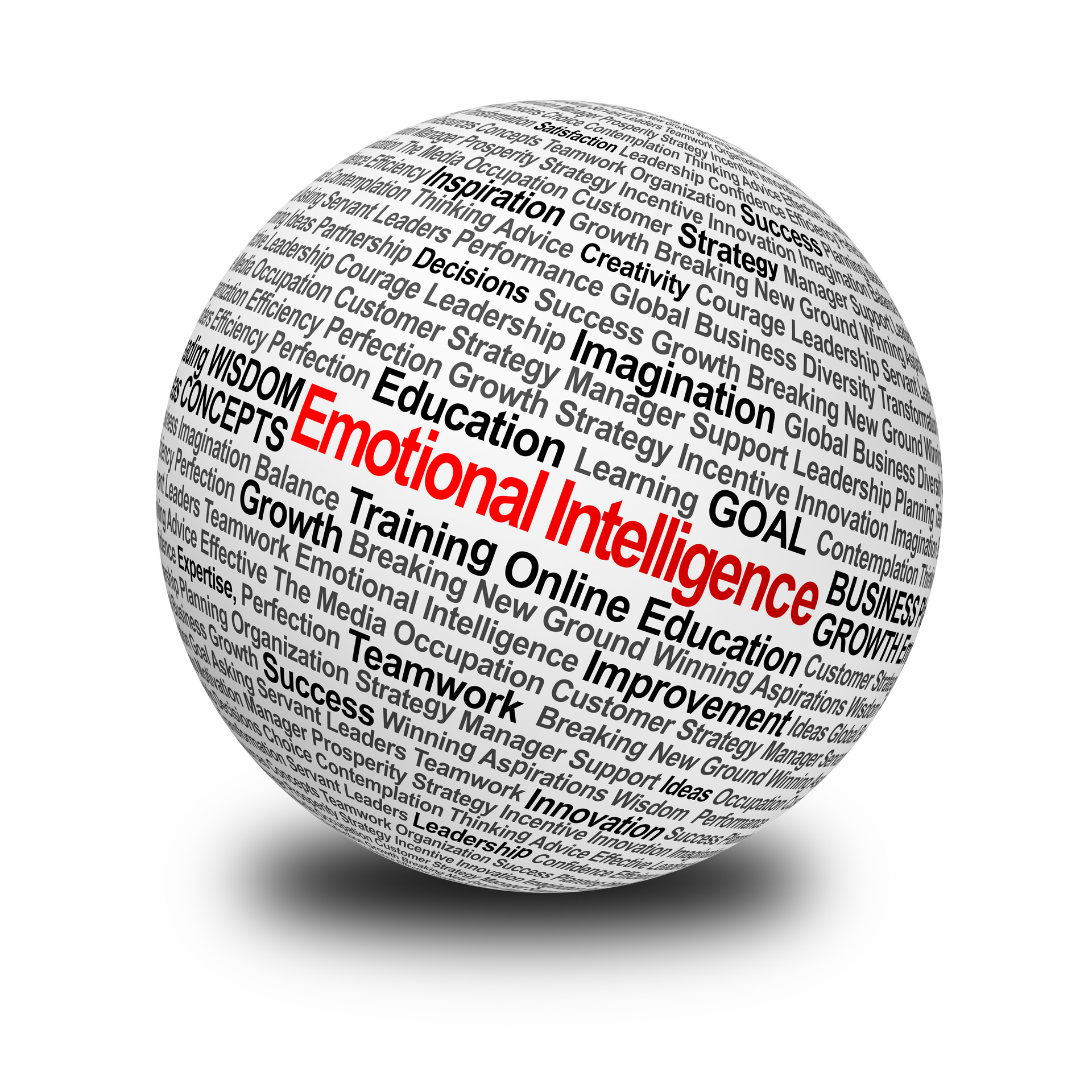 How often do you hear about resilience, innovation, and risk-taking as the must-have traits for any entrepreneur?
You know the drill. But what if I told you there's an unspoken, almost invisible skill that's likely the secret fact behind your 'gut feelings,' your unexplainable successes, and even your timely pivots?
It's called Emotional Intelligence (EI), and it's not just about being 'nice.'
👉 Entrepreneurship is basically making decisions with incomplete information —like playing poker with half a deck.
And just like poker, reading your 'opponents' (market trends, consumer behaviour, even your team's mood) can be the difference between folding and hitting the jackpot.
✔ Check these moments-
👉 Ever walked out of a meeting knowing something felt 'off,' even if the numbers added up? That's EI—your ability to pick up subtle signs that most overlook.
👉 How you respond to failure, not just success, can set the tone for your entire organization. Before going on the defensive or blaming external factors, a high EI lets you pause and reassess. That saved me more than once.
P.S. Honestly, the real act of balancing in entrepreneurship isn't between work and life; it's between your mind and your emotions, which informs every decision you make.
P.P.S. As an entrepreneur leading a company that's shaping the future of content, I find EI not just useful but indispensable. It's like having an internal compass, one that's surprisingly accurate.
👇 So, were you surprised? How do you think Emotional Intelligence plays out in your decision-making? Would love to hear your thoughts.