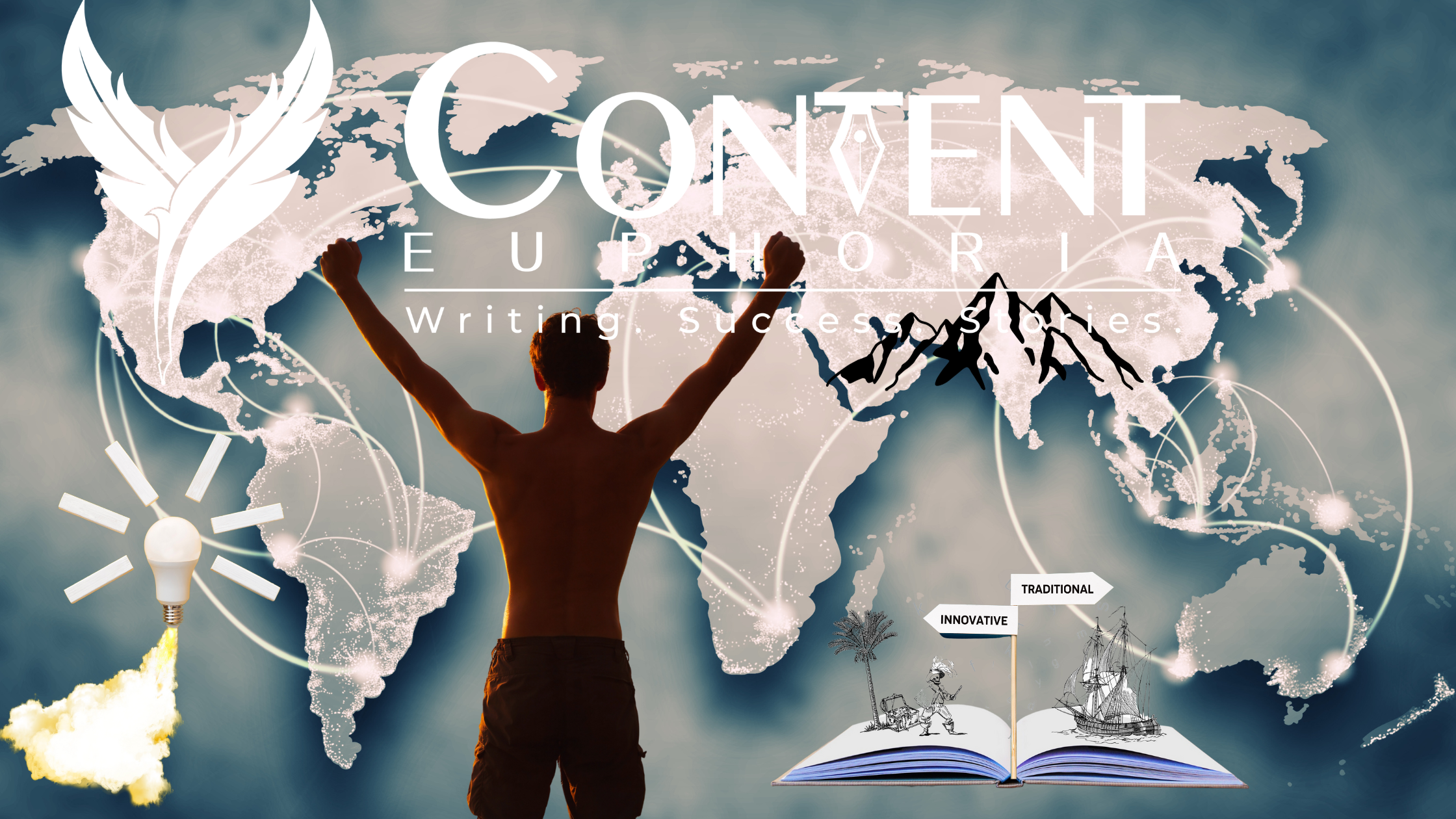 Today, I want to take a moment to share with you a journey that many of you might find inspirational—a journey that was etched against the ethereal backdrop and infinite challenges of Uttarakhand. A place synonymous with mountains, serenity, soul, spirituality, culture and the depth of rivers and, on the other side, millions of unheard and who never even started stories of dreams.
You see, building the world's biggest and fastest-growing euphoric content marketplace company and top educational consultancy at the same time wasn't easy. In fact, the word "difficult" falls short to describe the audacity it took to even visualize such a dream, let alone bring it to life.
Uttarakhand: The Root of Story
Most people venture to Uttarakhand for its calming natural beauty, the silence that holds countless unspoken emotions, and the rivers that echo wisdom and introspection. But how many can say that they've built a groundbreaking, global business right from this remote location, which today spreads its wings in almost every other city and country? We did—and we're doing it every day at lightning speed.
No Room for Excuses
I often get asked, "How did you manage to rise above the competition, not just in India but globally, especially coming from such a small town and even when nobody knows you properly?" Well, the answer is simple but crucial: There's absolutely no room for excuses. Your location, resources, or external situations shouldn't define your potential. My story is still hidden from the world because I don't want it to be a definer or anything extraordinary; when the right time comes, the world will unfold the story itself.
The Soul of Innovation
The same mountains that bring peace and solace to travellers have given me the character to dream big. The rivers that offer a sense of tranquillity have nurtured my emotional strength. This connection with nature has been an integral part of my brand's DNA, helping me to create authentic, emotive, and deeply engaging content that not just captures attention but also hearts. "Content Euphoria" is not just a fancy word; it's an actuality that breathes within me.
The Future is Now
So here's my message to you all: If a team committed to making a difference can start from sitting in a small town in Uttarakhand, could not only dream but execute a vision that's future-ready and lead the evolution of content, content marketing, and education, what's stopping you? This isn't just about being ahead of our competitors; it's about redefining the very landscape of what's possible in our industry.
You can't make any excuses. The future awaits those who dare to embrace it.
Get up and reflect. Your journey to change the world starts now.