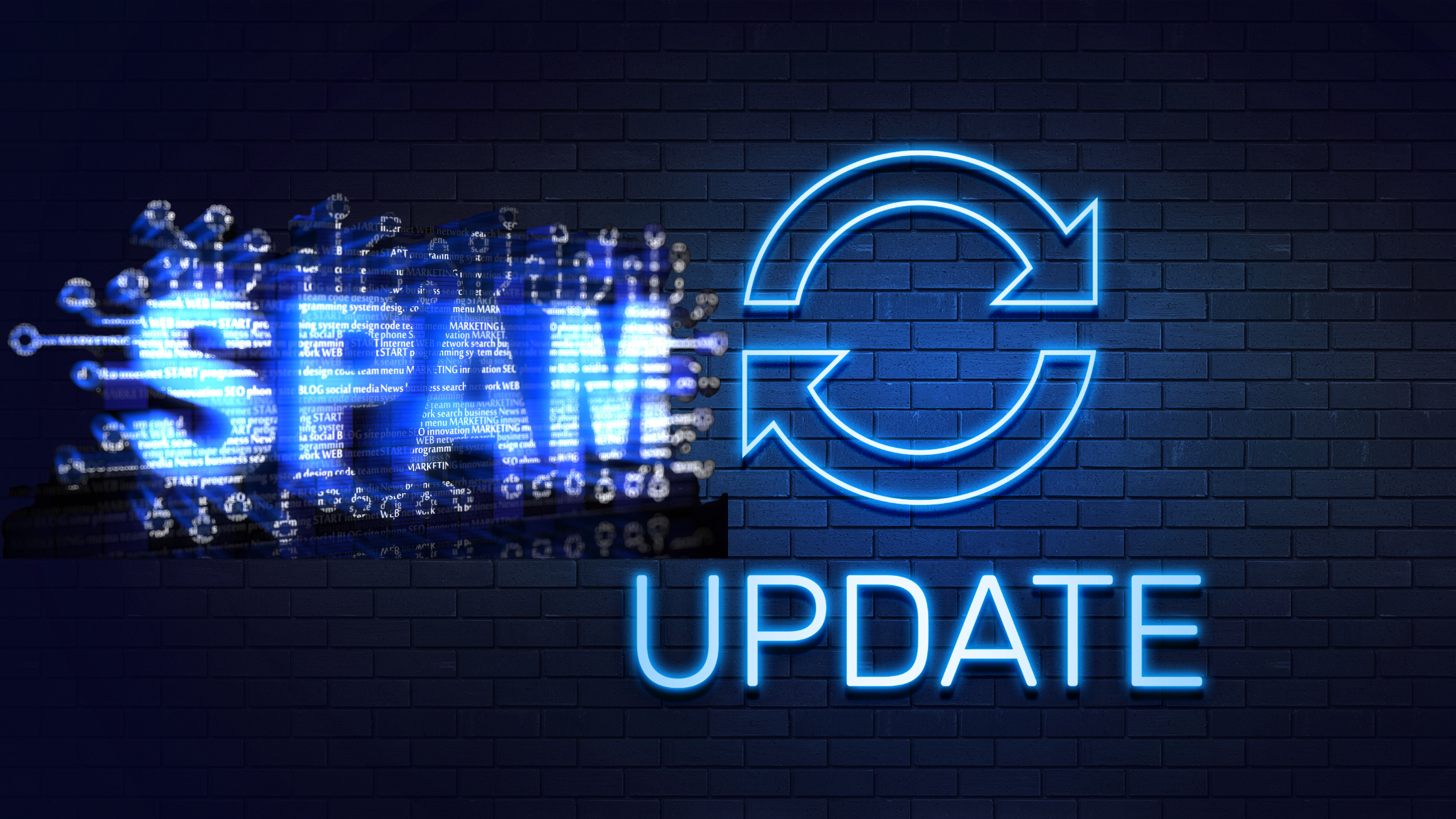 Guess what? This month, Google just dropped a bombshell that could shake up how the world thinks about online content.
Forget quick fixes; it's time to rethink AI.
This is a wake-up call, especially if you've been racing behind AI like a headless chicken.
Trust me, you don't want to miss this game-changing newsletter.
Let's break it down. 👇
The landscape of online content is changing, and it's changing fast. This change isn't just a small bump on the road—it's a seismic shift that you cannot afford to ignore. And no, your AI tools won't save you; in fact, they might even be setting you up for a fall. Let's dive into why.
The Global Spam Crisis
"This spam update aims to clean up spam in multiple languages. A move targeting cloaking, hacked, auto-generated, and scraped spam."
What This Means for You
If you thought spamming is just an English-language problem, think again. Google is scanning the horizon in multiple languages.
Immediate Action: Initiate a multi-language content audit (consider English first).
Enter SpamBrain: Google's AI Watchdog
"SpamBrain is our AI-based spam-prevention system, periodically improved to catch new types of spam."
Authenticity: More than Just a Buzzword
Did you know that 90% of consumers trust an authentic brand over a dishonest one? Authenticity is not your strategy; it is your identity.
Immediate Action: Undertake a thorough authenticity audit of your content.
The Real Power Lies in Expertise
In a world cluttered with content, depth matters. Google is rewarding well-researched, solution-oriented posts.
Immediate Action: Ditch superficial content and invest in research and depth.
The Dangers of AI Dependence
Following the AI herd without question is akin to jumping off a cliff blindfolded.
Immediate Action: Adopt a hybrid model—human intelligence guiding AI, never the other way around.
Action Steps: What You Should Do Now
Audit Your Content: Globally and in multiple languages.
Re-evaluate Your Strategy: Ensure they are compliant with Google's latest guidelines.
Be Authentic: Authenticity should be your brand's second nature.
Embrace Expertise: Make your content a treasure trove of insights and solutions.
Follow E.E.A.T: Start strictly relying on the Experience, Expertise, Authority and Trustworthiness formula before it gets too late.
Conclusion
The Google October update isn't just a cautionary tale; it's an urgent call to action. With SpamBrain becoming smarter each day, the illusion of outsmarting Google with AI tools is just that—an illusion. To navigate these changes, we need to rethink our strategies fundamentally, focusing on authenticity and expertise over quick fixes.
Remember:
Google has stopped saying that they are against AI-generated content, and the reason is clear in the October update. This time, they have expressed the alarming concerns in a detailed way, as they want their platform to be free from cloaking, hacked, auto-generated, and scraped spam.
AI is the technology meant just to tighten up your expertise, originality, authenticity and authority in a better final shape in a shorter time, especially in the content industry.
AI is here to remove your repetitive, boring, non-value-adding, and time-occupying complex or monotonous task; it's not here to become your only task.
If you are misusing, misjudging, and misinterpreting AI, which 90% of the marketers and overnight-grown AI expert classes giving experts are doing just to create their hype, authority and supremacy over AI implementation, those days are not far when you and your business will be easily manipulated by anyone.
The price of the irresponsible use of AI (especially in content, as it's my field of expertise) is extremely dangerous for every single individual, business or industry.
👉 Pro Tip: At Content Euphoria, we regularly audit our content against Google's evolving guidelines. It's not just a best practice; it's a gateway for a brighter future. Leading the content world is on our shoulders, and we love to take that responsibility driven by our passion to make a difference.
"Be the industry leader that the world wants and the future of human first world deserves. Love change, technology, and possibilities to grow, scale and improve, but keep your intent on serving humanity filled with genuineness, loyalty and responsibility." – SunDeep Mehra.
"Be the industry leader that the world wants…"
👉 Why This Matters to Me: This quote isn't just something I say; it's something I live by every day. In an ever-changing industry, being static is not an option. Also, being original is the only future and sign of the greatest leaders with the best characters.