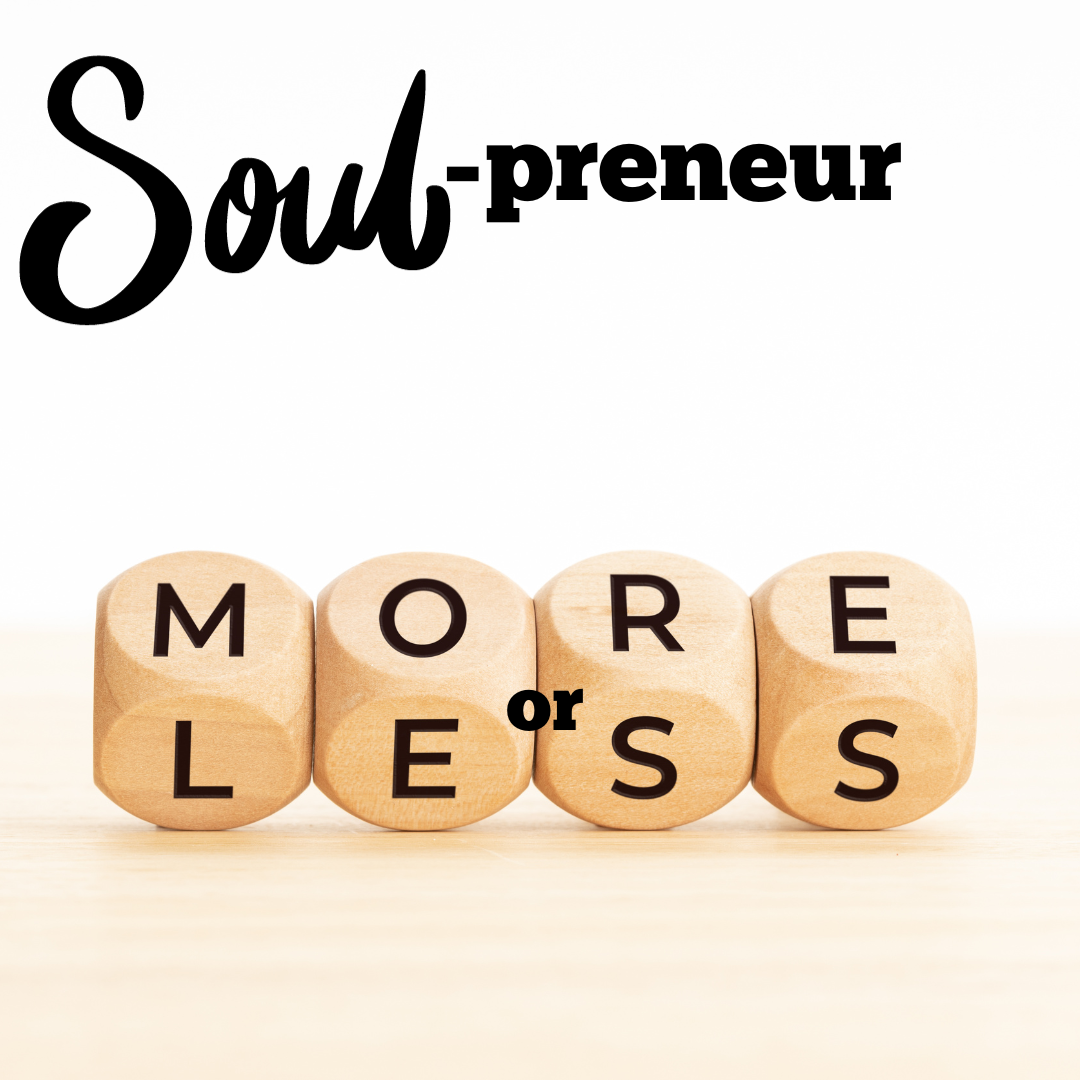 In a world where startups and businesses idolize valuation and hustle, I always have my most extraordinary successes in a less-treaded space—where the soul converges with ambition.
My entrepreneurial journey didn't just hinge on numbers—it rests on the fulcrum of my soul. That's where 'Impossible' becomes 'I'm Soul-Possible' for me. I can say it has always been a cue to introspect and tap into my inner wisdom.
✔ 95% of our decisions are driven by subconscious beliefs—Time to bring the soul into our business equations?
✔ Approximately 72% of founders report that entrepreneurship has impacted their mental health. Mental wealth, anyone?
✔ Teams with high spiritual intelligence can show way better adaptability to change as they are more tolerant, honest, and full of affection to others in their life. Yet, it's the least discussed metric.
✔ More than 98% of people never achieve self-actualization—Yet that's where the magic happens; imagine the untapped potential there.
Why This Matters?
👉 I don't share these facts to overwhelm you; I share them to liberate you because it's within these shocking truths that we find our most transformative opportunities.
👉 I've always felt an inner joy in not just overcoming obstacles but also in turning them into stepping stones for others. That's the soul-uplifting essence I bring to my journey.
👉 It's less about being an entrepreneur and more about being a way-finder, a pioneer in a new age of doing business—where the heart meets the bottom line.
If you're reading this, let's redefine 'impossible' together. Not just as individuals or businesses but as a collective conscious striving for a purpose larger than ourselves.
Let's move away from being 'just another entrepreneur' to become way-finders and guides in this chaotic, ever-changing terrain of life and business.
"Be More Than an Entrepreneur. Be a Soul-preneur."
Would love to hear your thoughts on this!